Show Taxi
The Jockey Club Studio Theatre
2 Lower Albert Road,, Central, Hong Kong
賽馬會劇場
下亞厘畢道 2 號, 中環, 香港
The House That Jack Ma Built
More Details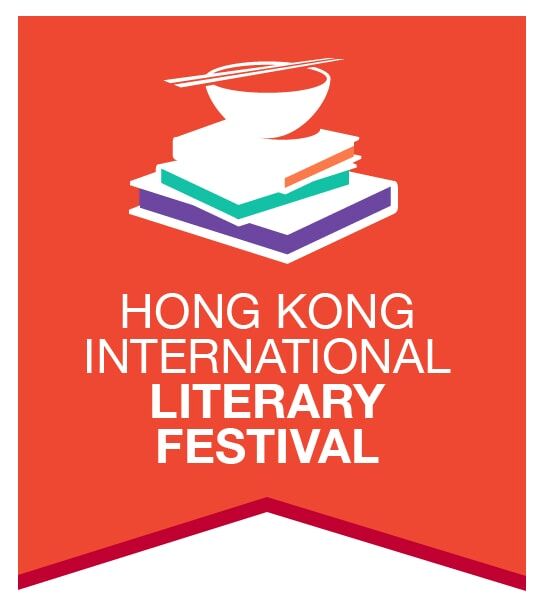 Entrepreneur Jack Ma founded Alibaba nearly two decades ago, steadily building it into one of the world's mightiest e-commerce empires. In his book Alibaba: The House That Jack Ma Built, Duncan Clark creates an authoritative, compelling narrative account of Ma's rise, drawn from his own experience as an early advisor to Alibaba and the two decades he has spent in China studying the Internet's impact on the country. Clark talks to TBC about Alibaba's tale in the context of China's momentous economic and social changes, illuminating as never before this unlikely corporate titan.
Event Host
Hong Kong International Literary Festival
You already have an order in progress. Would you like to cancel the previous order and start again, or would you prefer to return to the previous order instead?
It seems you already have an order in-progress. Please finish or cancel your existing order before starting a new order.
Cancelling previous order...
Your order is already cancelled.