Show Taxi
Downstairs, The Fringe Club
2 Lower Albert Road, Central, Hong Kong
Downstairs, The Fringe Club
下亞厘畢道 2 號, 中環, 香港
The Past, Present and Future of France
More Details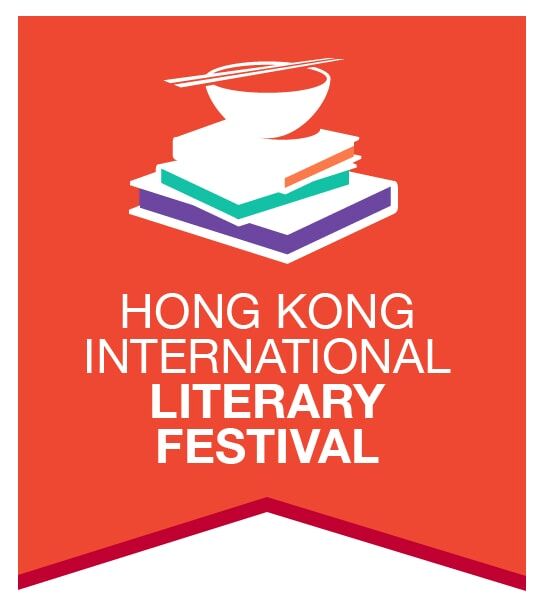 The new French president, Emmanuel Macron, has brought with him the promise of change and modernisation, but he has to push against a legacy of national unhappiness and uncertainty. Jonathan Fenby, author of The History of Modern France, weaves together the past, present and future to illuminate one of the world's most fascinating countries.
Event Host
Hong Kong International Literary Festival
You already have an order in progress. Would you like to cancel the previous order and start again, or would you prefer to return to the previous order instead?
It seems you already have an order in-progress. Please finish or cancel your existing order before starting a new order.
Cancelling previous order...
Your order is already cancelled.