Show Taxi
The Mills
45 Pak Tin Par Street, Tsuen Wan, Hong Kong, Hong Kong
The Superdudes
First time in Hong Kong
Event Details
Show more
More Details
About
The world's newest children's sensation, The Superdudes, are headed to Hong Kong for a series of intimate VIP performances and you are invited!
Created by world famous children's entertainer Stevie Nicholson (award winning Australian children's television performer) and featuring a world class cast that includes Tanika Anderson. The Superdudes are child friendly non violent Superheroes that you are going to love.
The Superdudes focus on empowering the audience to see the superhero in themselves through a highly engaging performance that will be sure to have even the big kids (The Mums and Dads) tapping along as well.
Not only does this exclusive VIP performance feature an interactive show but each child also receives a copy of the best selling childrens book, The Superdudes and every family receives a meet and greet opportunity as well.
So come along and meet your children's favourite friends Stevie and Tanika with their new show The Superdudes. It's going to be a truly super experience.
Sponsors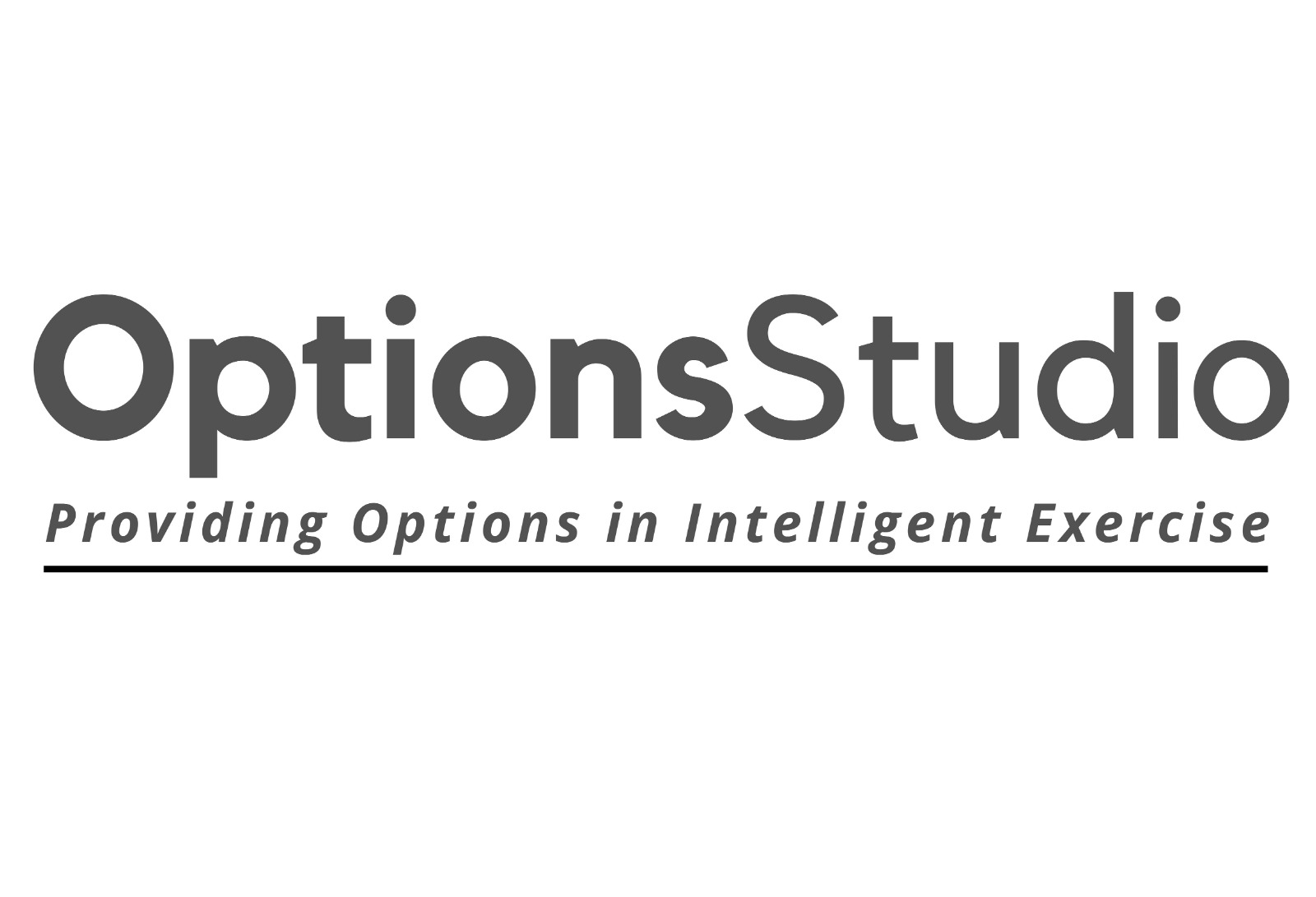 #superdudesworld
Event Host
Voglia.com Limited
You already have an order in progress. Would you like to cancel the previous order and start again, or would you prefer to return to the previous order instead?
It seems you already have an order in-progress. Please finish or cancel your existing order before starting a new order.
Cancelling previous order...
Your order is already cancelled.