Show Taxi
Grappa's Cellar
Jardine House, 1 Connaught Place, Central, Hong Kong, Hong Kong
歌柏絲意大利餐廳
怡和大廈, 中環康樂廣場 1 號, 香港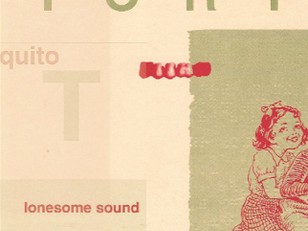 Tortoise
More Details
Chicago's legendary, genre-bending band of wonders - Tortoise - make their Hong Kong debut on May 15th at Grappas Cellar.
Traversing an encyclopedia of styles and reference points, it's never easy to define the group over one album let alone a career that's spanned more than two decades. So let's not. They're awesome, and you should come and see them.
That is all.
You already have an order in progress. Would you like to cancel the previous order and start again, or would you prefer to return to the previous order instead?
It seems you already have an order in-progress. Please finish or cancel your existing order before starting a new order.
Cancelling previous order...
Your order is already cancelled.