Show Taxi
Hong Kong Museum of Medical Sciences
2 Caine Lane, Mid-Levels, Sheung Wan , Hong Kong
香港醫學博物館
上環半山堅巷二號 , 香港
Twin Cities / Twin Cinema
More Details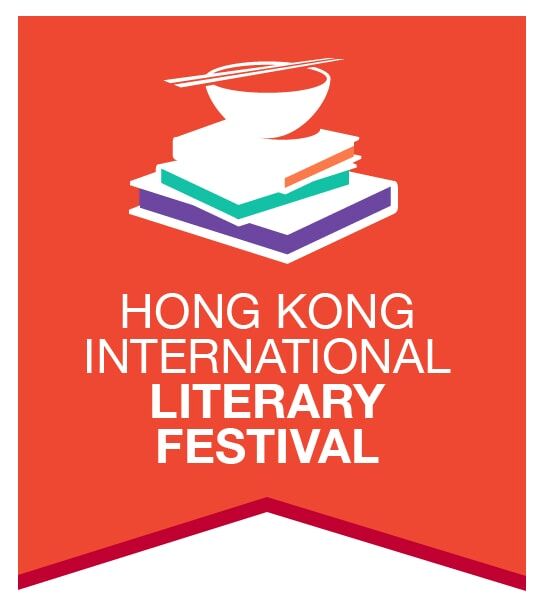 Hong Kong is a cinematic city: picture the neo-noir neon of Blade Runner and the stylised longing of Wong Kar-wai's early works. Singapore is a city of form: rigidly planned, with a citizenry cultured to conform. The juxtaposition of these rival, twinned cities inspires twin cinema, a poetic form in two skyscraper-like columns that can be read vertically or horizontally. Editors Tammy Ho Lai-Ming and Joshua Ip will introduce Twin Cities, the first collection of twin cinema poetry in the world. They will be joined by contributors, both established and emergent, from each city.
Event Host
Hong Kong International Literary Festival
You already have an order in progress. Would you like to cancel the previous order and start again, or would you prefer to return to the previous order instead?
It seems you already have an order in-progress. Please finish or cancel your existing order before starting a new order.
Cancelling previous order...
Your order is already cancelled.