Show Taxi
The Jockey Club Studio Theatre
2 Lower Albert Road,, Central, Hong Kong
賽馬會劇場
下亞厘畢道 2 號, 中環, 香港
Twist and Shout: Ruth Ware on Crime Writing
More Details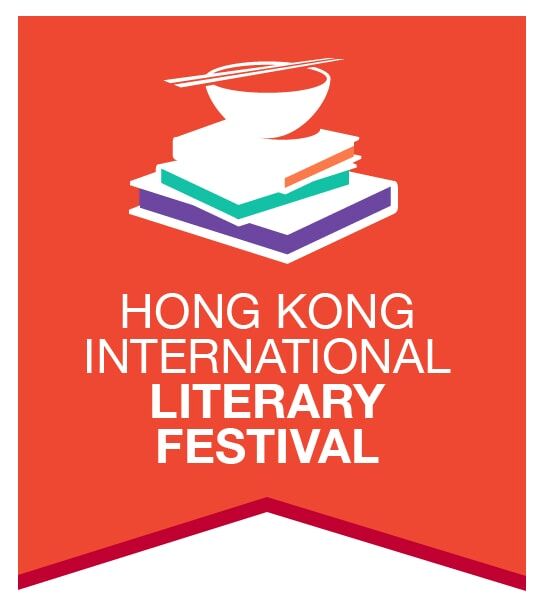 Ruth Ware shot to fame in recent years with her psychological thrillers In a Dark, Dark Wood and The Woman in Cabin 10. With puzzle-like plots influenced by Agatha Christie and suspenseful, Hitchcockian pacing that ratcheted up the tension for mystery lovers, both books spent weeks on the New York Times bestseller lists. Join Ware and moderator Jennifer Brindisi for a discussion of crime writing, what it takes to become a bestseller and Ware's new novel, The Lying Game.
Event Host
Hong Kong International Literary Festival
You already have an order in progress. Would you like to cancel the previous order and start again, or would you prefer to return to the previous order instead?
It seems you already have an order in-progress. Please finish or cancel your existing order before starting a new order.
Cancelling previous order...
Your order is already cancelled.