Venue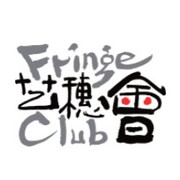 The Jockey Club Studio Theatre
This is a black-box studio with black curtain masking which, when drawn aside, shows tall shuttered windows. It seats around 60 people depending on setting. It is laid with a sprung floor for dance and Italian performance. Basic lighting & sound equipment is available. After WWII this space was once used for dry storage of fur coats during the hot humid Hong Kong summer.
2 Lower Albert Road,
Central
Hong Kong
There are no current events.