Show Taxi
Jason Wordie Walks
Once your booking and payment is received you will be sent details of where to meet up, Hong Kong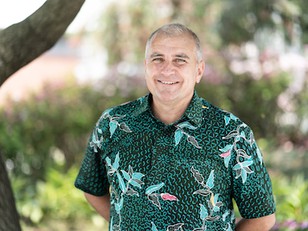 Wan Chai History Walk - 15 Jan
Lots of unexpected secrets to be discovered on this walk
Event Details
Show more
More Details
While bars, night-clubs and associated pleasures are a notorious feature of the district, Wanchai offers a great deal more of interest than just a no- holds-barred night on the town.
This perennially interesting urban district began in pre-British times as a small Chinese settlement, grouped around the location of the present Tai Wong Temple on Queen's Road East. Modern Wanchai began in the 1840s with the intention of creating a highclass residential and commercial centre. Major foreign firms owned substantial buildings, godowns and wharves facing the sea. For a time Wanchai was known, in English, as Spring Gardens; the name is perpetuated in the present-day Spring Garden Lane.
Lockhart, Jaffe and Gloucester Roads were all built on land reclaimed during an ambitious reclamation scheme in the 1920s. Gloucester Road, with its substantial police station, remained the Wanchai waterfront thoroughfare until further reclamation work started in the 1970s. Some historic buildings remain to be seen on this three hour walk – the Tai Wong Temple, and the Pak Tai Temple on Stone Nullah Lane, both date from the mid- nineteenth century.
For more details please go to: www.talksandwalks.hk
Please note this walk is not suitable for children under the age of 15 or dogs.
Details for meeting up will be sent to you once the booking is received.
#wanchai #historywanchai #wanchaiwalk
You already have an order in progress. Would you like to cancel the previous order and start again, or would you prefer to return to the previous order instead?
It seems you already have an order in-progress. Please finish or cancel your existing order before starting a new order.
Cancelling previous order...
Your order is already cancelled.