Show Taxi
Downstairs, The Fringe Club
2 Lower Albert Road, Central, Hong Kong
Downstairs, The Fringe Club
下亞厘畢道 2 號, 中環, 香港
Weaving With Words
More Details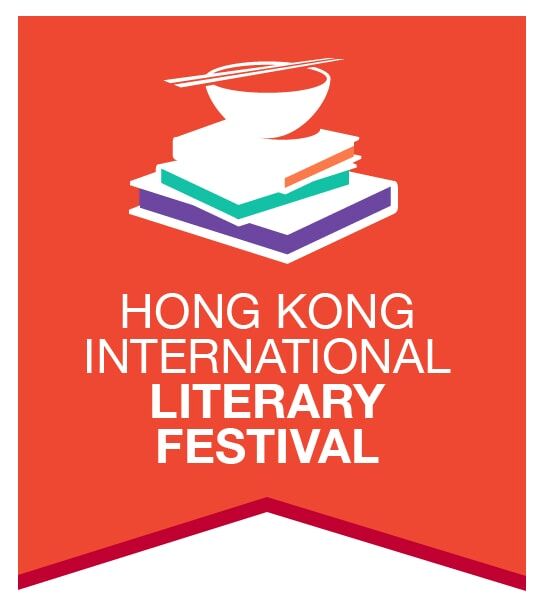 Uncle Hung has been telling stories of Hong Kong since 1994. Founder of the Nohurry Story Workshop, he builds storytelling communities that re-explore this city in which we live—its people, places and legends. In Hung's recent cross-disciplinary project Weaving With Words, poetry and watercolour images come together to capture the once-bustling textile industry that dominated Tsuen Wan in the late '50s and early '60s. Hung will discuss with Yan Liang his latest work and how storytelling reconnects us with fading snippets of Hong Kong's history. This event is in Cantonese with English translation.
Event Host
Hong Kong International Literary Festival
You already have an order in progress. Would you like to cancel the previous order and start again, or would you prefer to return to the previous order instead?
It seems you already have an order in-progress. Please finish or cancel your existing order before starting a new order.
Cancelling previous order...
Your order is already cancelled.