Show Taxi
naked Hub (New Street)
5-13 New Street, Sheung Wan, Hong Kong
裸心社
上環太平山新街5-13號, 香港
When the Wound Speaks: A Conversation with Mary Jean Chan
More Details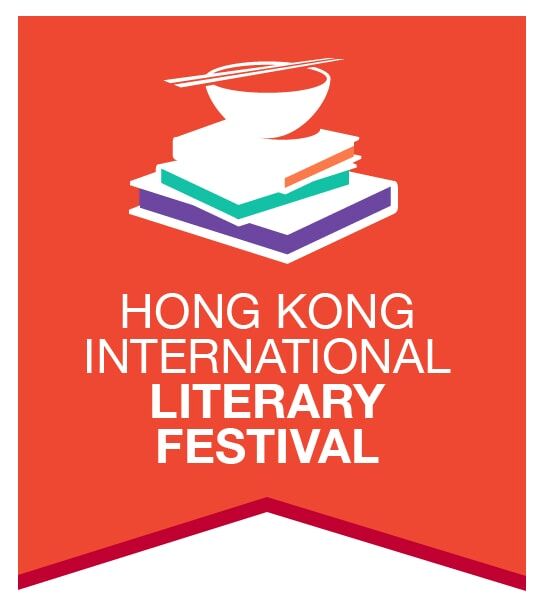 Hong Kong poet Mary Jean Chan has recently been nominated for the 2017 Forward Prize for Best Single Poem for "//." Here, she talks to Collier Nogues about her work, her role as co-editor of the oldest dedicated poetry magazine in the world today, Oxford Poetry, and the themes that are inherent in her verse, including those arising from her identity as a queer Chinese poet.
Event Host
Hong Kong International Literary Festival
You already have an order in progress. Would you like to cancel the previous order and start again, or would you prefer to return to the previous order instead?
It seems you already have an order in-progress. Please finish or cancel your existing order before starting a new order.
Cancelling previous order...
Your order is already cancelled.