Show Taxi
Downstairs, The Fringe Club
2 Lower Albert Road, Central, Hong Kong
Downstairs, The Fringe Club
下亞厘畢道 2 號, 中環, 香港
Writing the Future: Technology, Dystopia and Hong Kong
More Details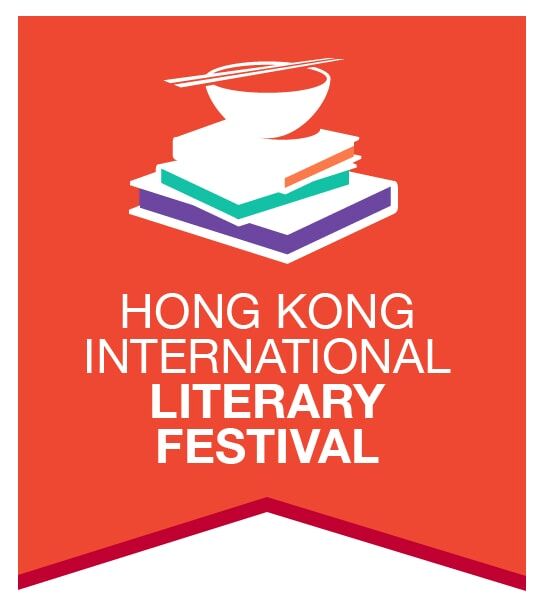 This panel brings together fiction and nonfiction writers to discuss literature and writing in and about the technological future. In what ways has technology transformed everyday life and how will it continue to do so? How does real-world Hong Kong compare to the dystopian metropolises of science fiction? Speculative fiction author Ken Liu will join Alfie Bown and Jack Linchuan Qiu, Hong Kong thinkers at the forefront of digital media and technology studies, to discuss the evolving role of literature and critique in the world of the near future.
Event Host
Hong Kong International Literary Festival
You already have an order in progress. Would you like to cancel the previous order and start again, or would you prefer to return to the previous order instead?
It seems you already have an order in-progress. Please finish or cancel your existing order before starting a new order.
Cancelling previous order...
Your order is already cancelled.