Show Taxi
The Jockey Club Studio Theatre
2 Lower Albert Road,, Central, Hong Kong
賽馬會劇場
下亞厘畢道 2 號, 中環, 香港
Xu Xi: From Fiction to Nonfiction
More Details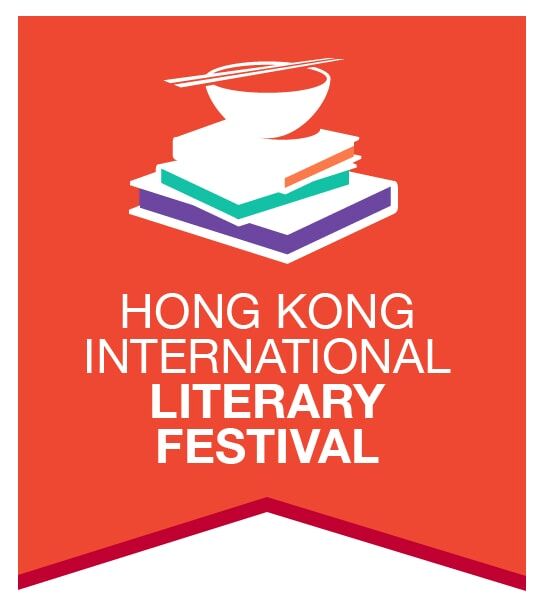 Often described as a "transnational" or "third-culture" author, Xu Xi—Indonesian-Chinese, HK-raised, US-educated—writes with first-hand knowledge of the insider-outsider's experience in Hong Kong. Here Xu Xi talks about her two most recent works, departures from her previous fiction work: Dear Hong Kong, a memoir written in the form of a "Dear John" letter to Hong Kong, and Interruptions, an ekphrastic essay collection in conversation with the photographs of David Clarke.
Event Host
Hong Kong International Literary Festival
You already have an order in progress. Would you like to cancel the previous order and start again, or would you prefer to return to the previous order instead?
It seems you already have an order in-progress. Please finish or cancel your existing order before starting a new order.
Cancelling previous order...
Your order is already cancelled.